SPECIALIZING IN
NUFLOW TRENCHLESS SEWER LINING
Lomonaco Coast Plumbing is a  family owned and operated business servicing the Greater San Clemente California area.
As your go-to sewer repair experts, we are well versed in utilizing an array of Nu Flow Trenchless Pipe Restoration Technology to stop leaks, increase flow and make deteriorated pipes like new without having to excavate your yard.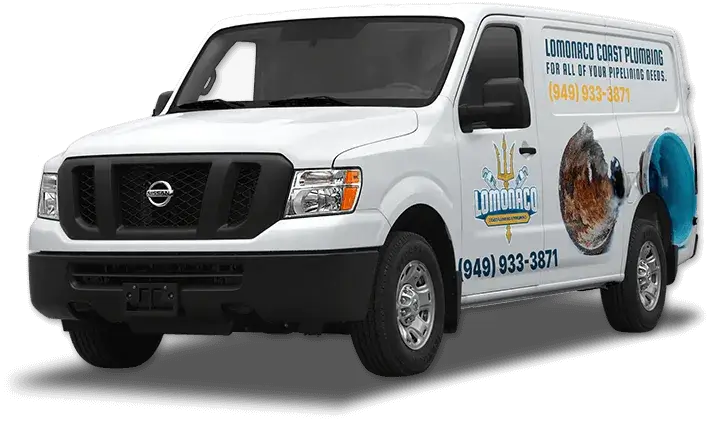 the top pipelining company in san clemente, ca, and the surrounding areas
When your California home or business needs specialty plumbing services from a reliable plumber in San Clemente, CA, trust our team at Lomonaco Coast Plumbing & Pipelining. Our expertise in trenchless plumbing technology means faster service without the mess and hassle of digging. We offer a full range of plumbing, pipe restoration, and drain cleaning services.
Our prompt and professional technicians are ready to provide you with cost-effective and long-lasting specialized pipe, drain and plumbing services. We fix problems and prevent new ones, providing you with a worry-free plumbing system.
top-notch services we provide
We specialize in the following plumbing repairs and solutions:

serving san clemente, ca, and beyond
We serve and commercial clients in these locations:
read what our customers have to say

"Excellent Service. I called Lomonaco for a leak a Friday morning and they were able to come the same day and fixed the leak. Very professional, fast and efficient. I was really impressed and I will call them back for any Plumbing issue in the future. Very reliable service!"
Pilar March
Review from Facebook.com

"A good experience right out of the gate. Responsive, they showed up when they said they would, did what they said they would, and did a high quality job. Knowledgeable, professional team that clearly take pride in their work. Very refreshing!"
MALLORY MCCAMANT
Review from Facebook.com

"yes I highly recommend this group, very sophisticated equipment and knowledgeable work crew made this scary process painless. Thank you Lomonaco for your professionalism and excellent results. Alex(AquaKing)"
ALEX CARRASCO
Review from Facebook.com

"They did a great job!
Fixed the problem and explained it to me so I could understand what was happening. Highly recommend and Roger is the best!"
MAX G.
Review from Yelp.com

"Amazing customer service from the time I called for an estimate to the finished job. Roger called me to clarify the work to be done and texted me about 15 minutes before his arrival. Roger and Freddie completed the work with utter professionalism. Truly appreciate this company!!!!"
JOY G.
Review from Yelp.com

We take pride in a job well done, prioritize customer satisfaction and guarantee our work. When you choose our plumbing company, you'll benefit from our: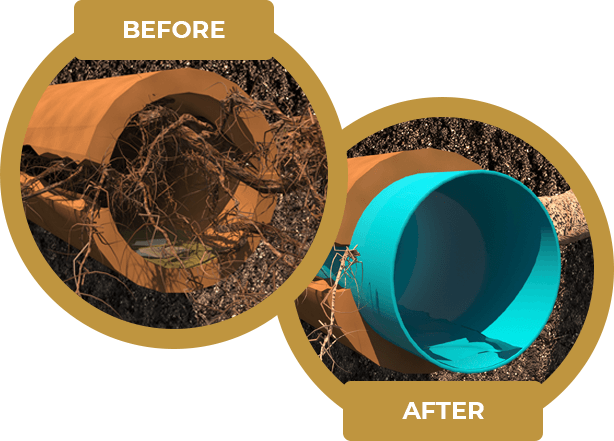 Our technicians and plumbers at Lomonaco Coast Plumbing & Pipelining get the job done right the first time. To learn more or schedule any of our services, get in touch with us today. Call our team or fill out the form to schedule an appointment.