Trusted Plumbing and Pipe Lining Company in Laguna Beach, CA
For any service related to your plumbing, you'll never go wrong by choosing the pros at Lomonaco Coast Plumbing. We have been serving in Orange County for 12+ years. Over the years, our plumbing and pipe lining company in Laguna Beach, CA, has established a reputation for reliability, integrity, and professionalism.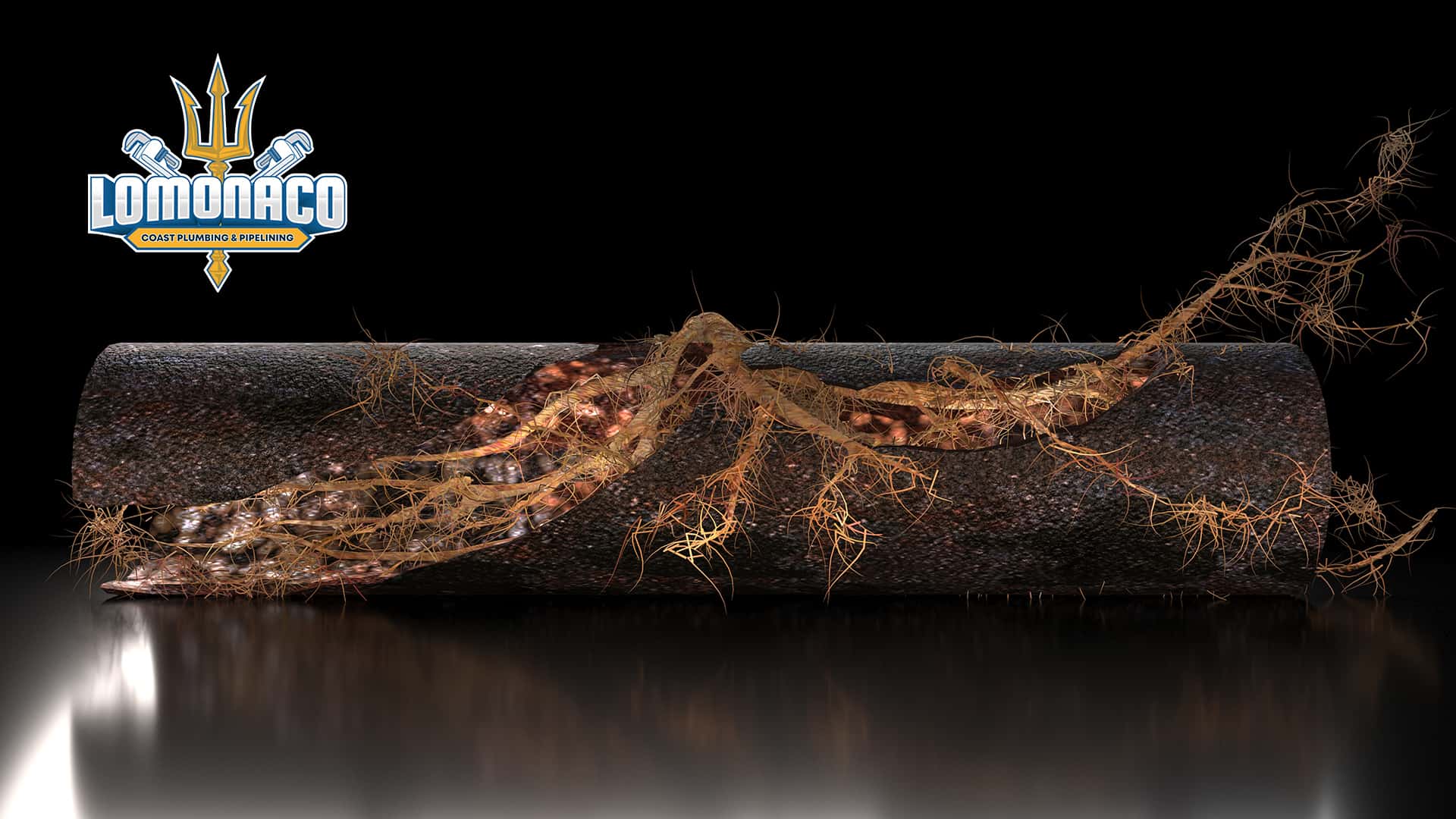 We're the plumber in Laguna Beach, CA, you can rely on whenever you need:

Why Choose Us for Your Pipe and Plumbing Concerns
We always make sure to provide clients with: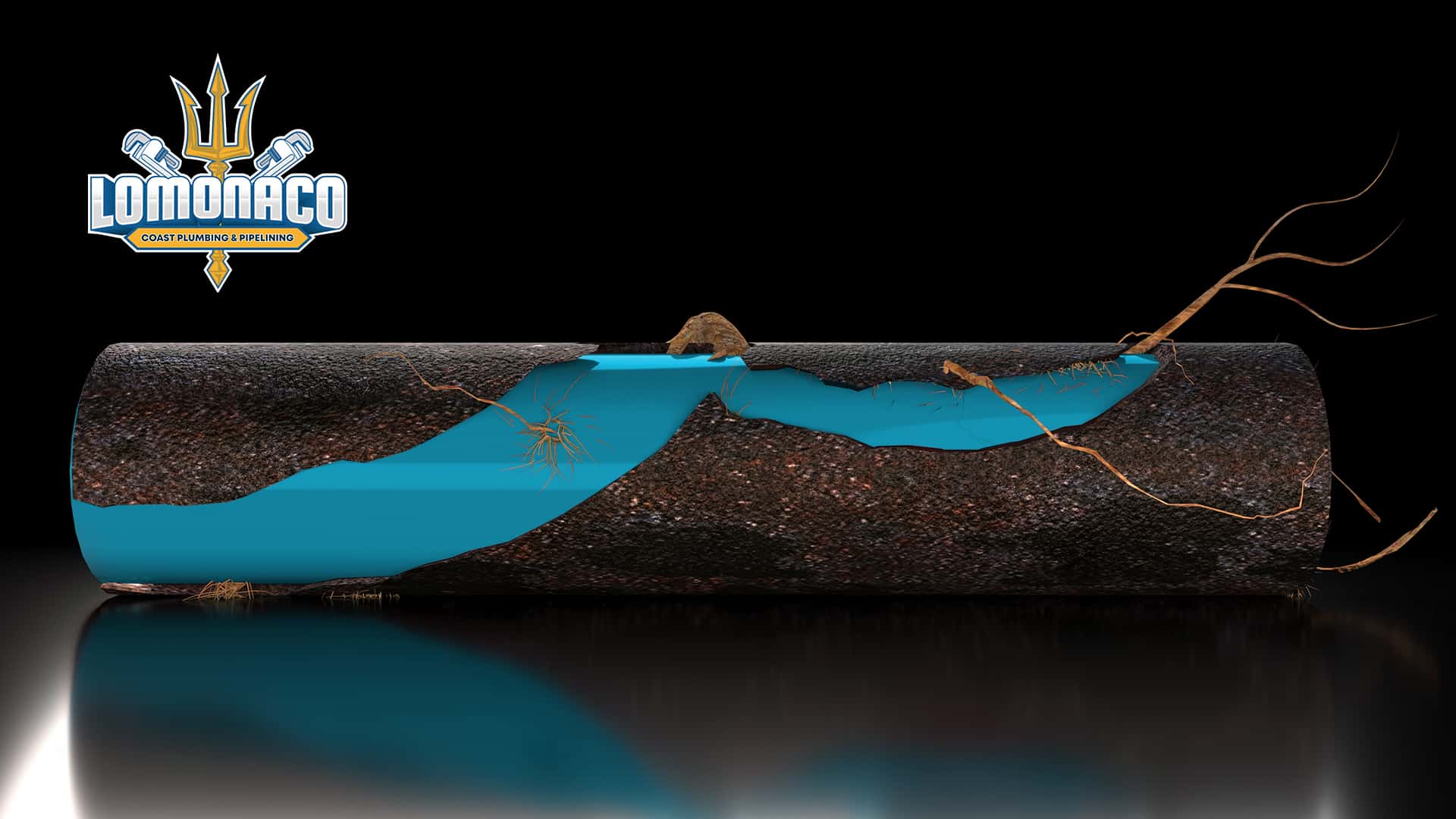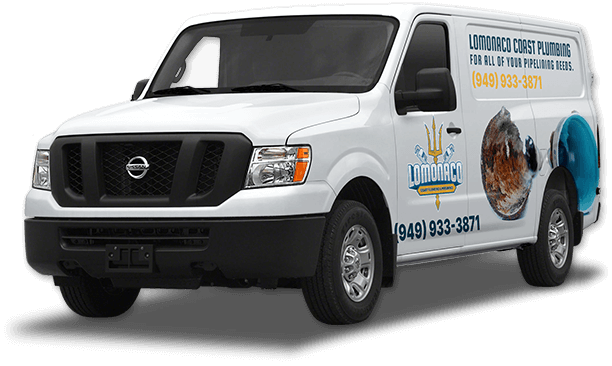 Have Us Take A Look At Your Plumbing Today
Contact Lomonaco Coast Plumbing at first sight of a plumbing problem. Call our team or complete the online form to make your appointment.