Your #1 Plumbing and Pipe Lining Company in San Clemente, CA
When something unexpected happens, you rarely have enough time to search thoroughly; you need immediate action. It pays to have a professional and dependable plumber in San Clemente, CA, on speed dial. It is better if they are located in the local area and offer a comprehensive range of services.
Luckily, Lomonaco Coast Plumbing is a locally owned and operated plumbing and pipe lining company in San Clemente, CA, that is committed to meeting your needs. We promptly offer a range of high-quality, budget-friendly services. Our skilled plumbers and technicians are prepared to handle your most challenging residential or commercial plumbing issues. With our flexible scheduling and speedy craftsmanship, you can depend on us to deliver the best service.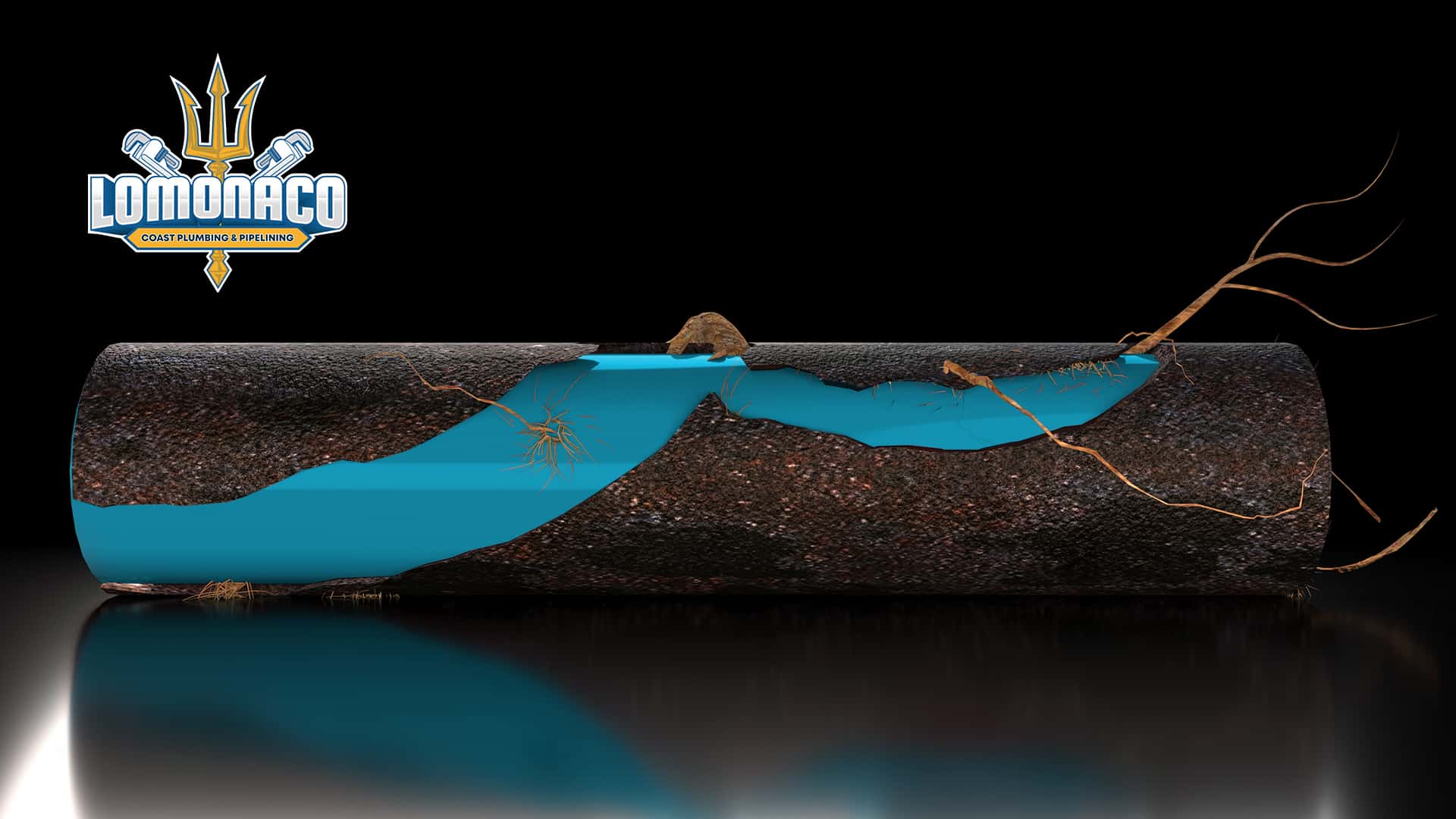 Specializing in A Full Suite of Plumbing and Trenchless Services
Rest assured that no matter how minor or major your plumbing concern is, we are here to help. We specialize in:

Why Work With Our Local Experts
Counting on the Lomonaco Coast Plumbing crew means working with a team that has: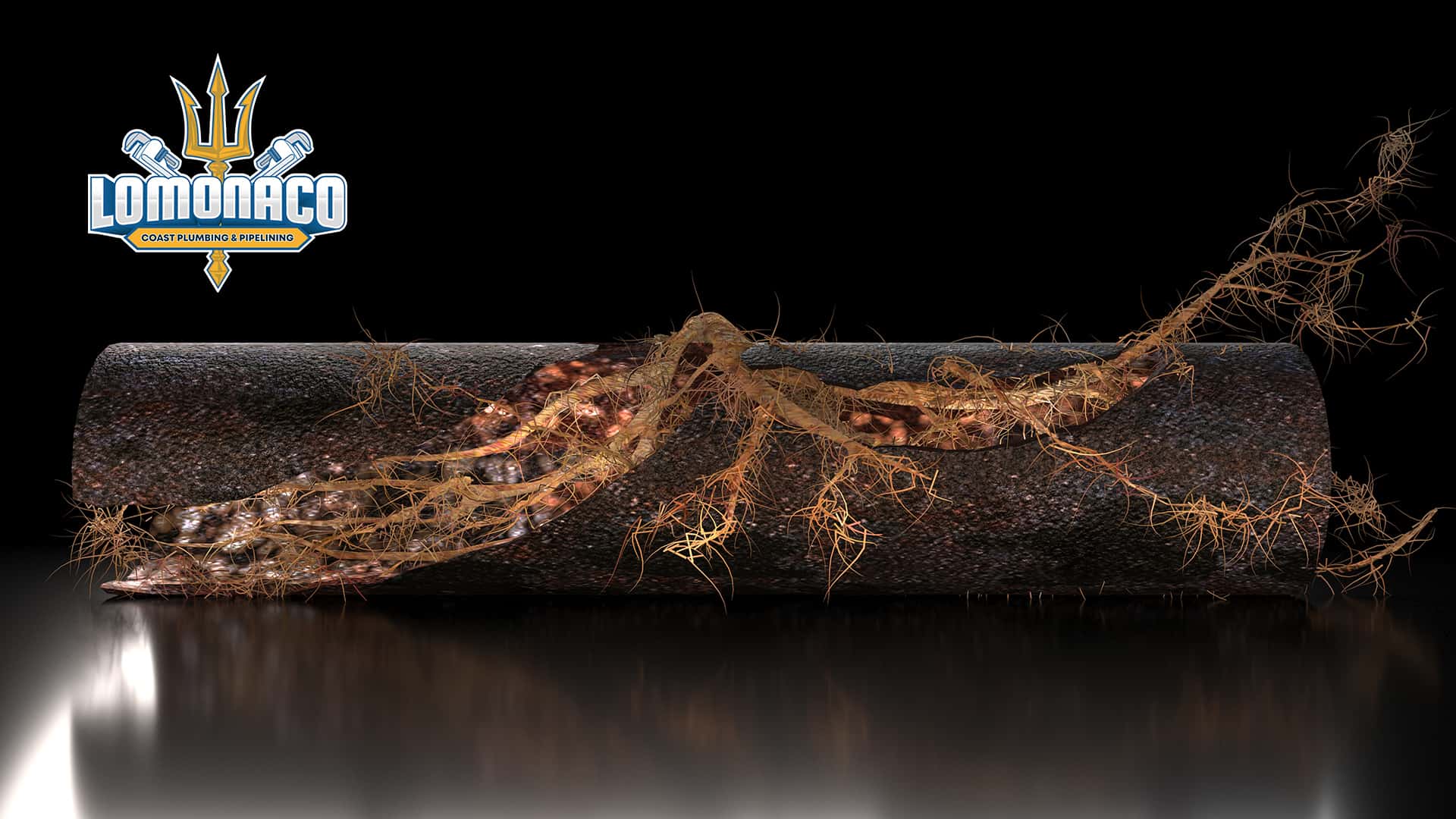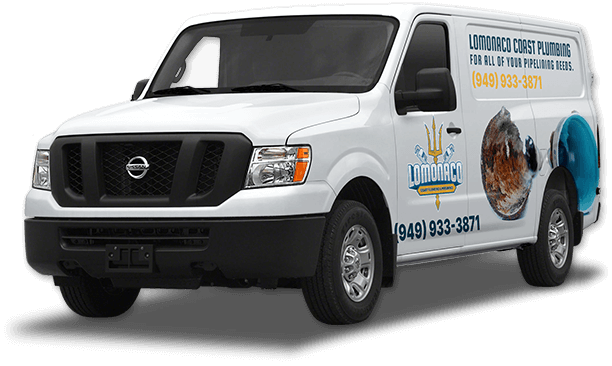 Contact Our Team for Swift and Effective Solutions
When you need help with your household or commercial plumbing in San Clemente, CA, contact Lomonaco Coast Plumbing right away. Call us or fill out the online form to book your appointment.