Trusted Plumbing and Pipe Lining Company in Laguna Niguel, CA
Whenever you need service related to your commercial or residential plumbing, you won't go wrong by choosing the top local plumbing and pipe lining company in Laguna Niguel, CA: Lomonaco Coast Plumbing. We've been in business for over 12 years, gaining the much-needed experience to handle any plumbing issues you may encounter. Additionally, we have earned a stellar reputation for integrity, professionalism, and reliability over the years. Our crew is uniquely capable of offering a personalized level of service that other plumbing companies cannot match.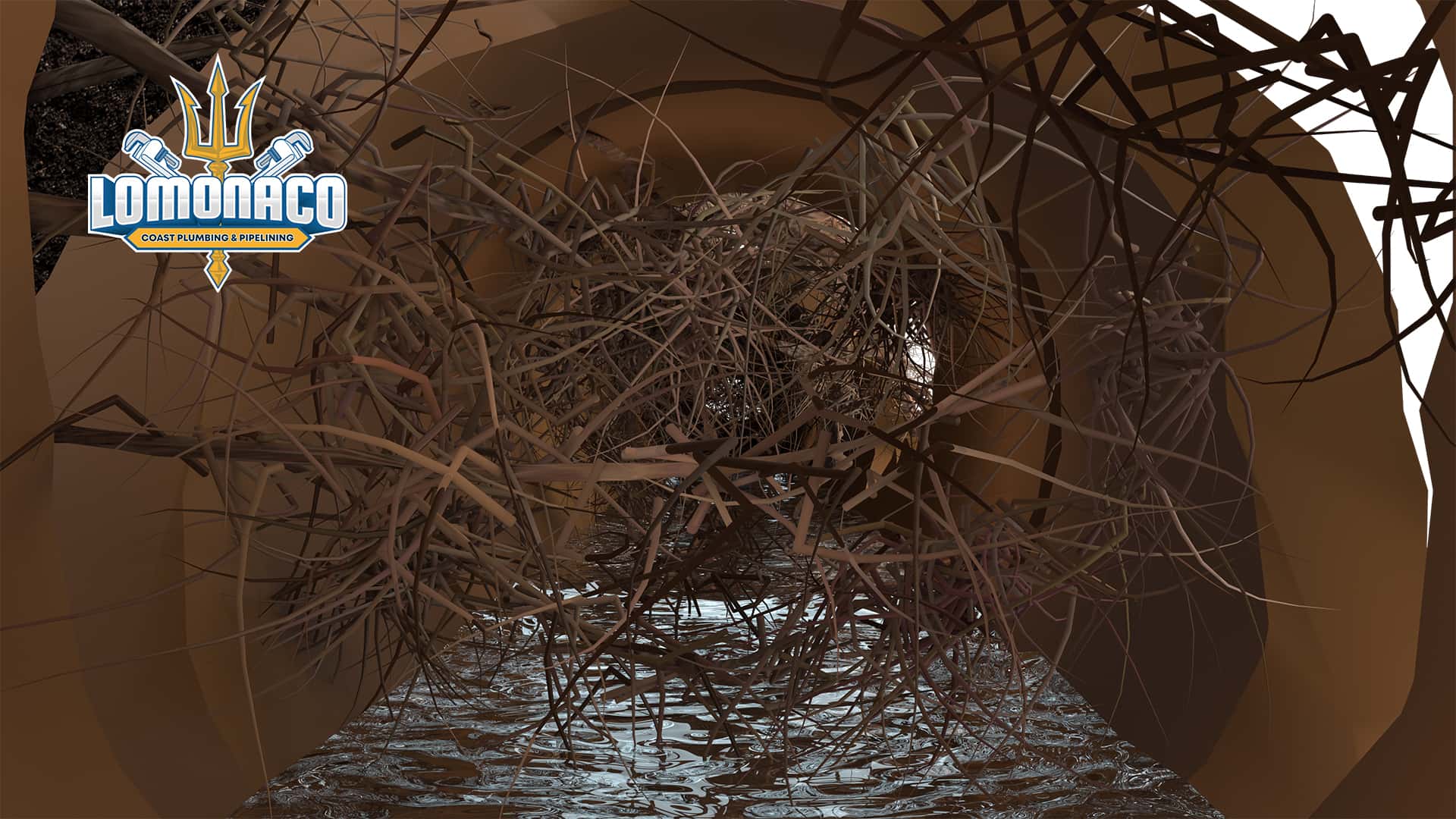 We're the plumber in Laguna Niguel, CA, to rely on whenever you need fast, effective, and affordable:

Why Choose Our Team
We are trusted in the area because we assure you of: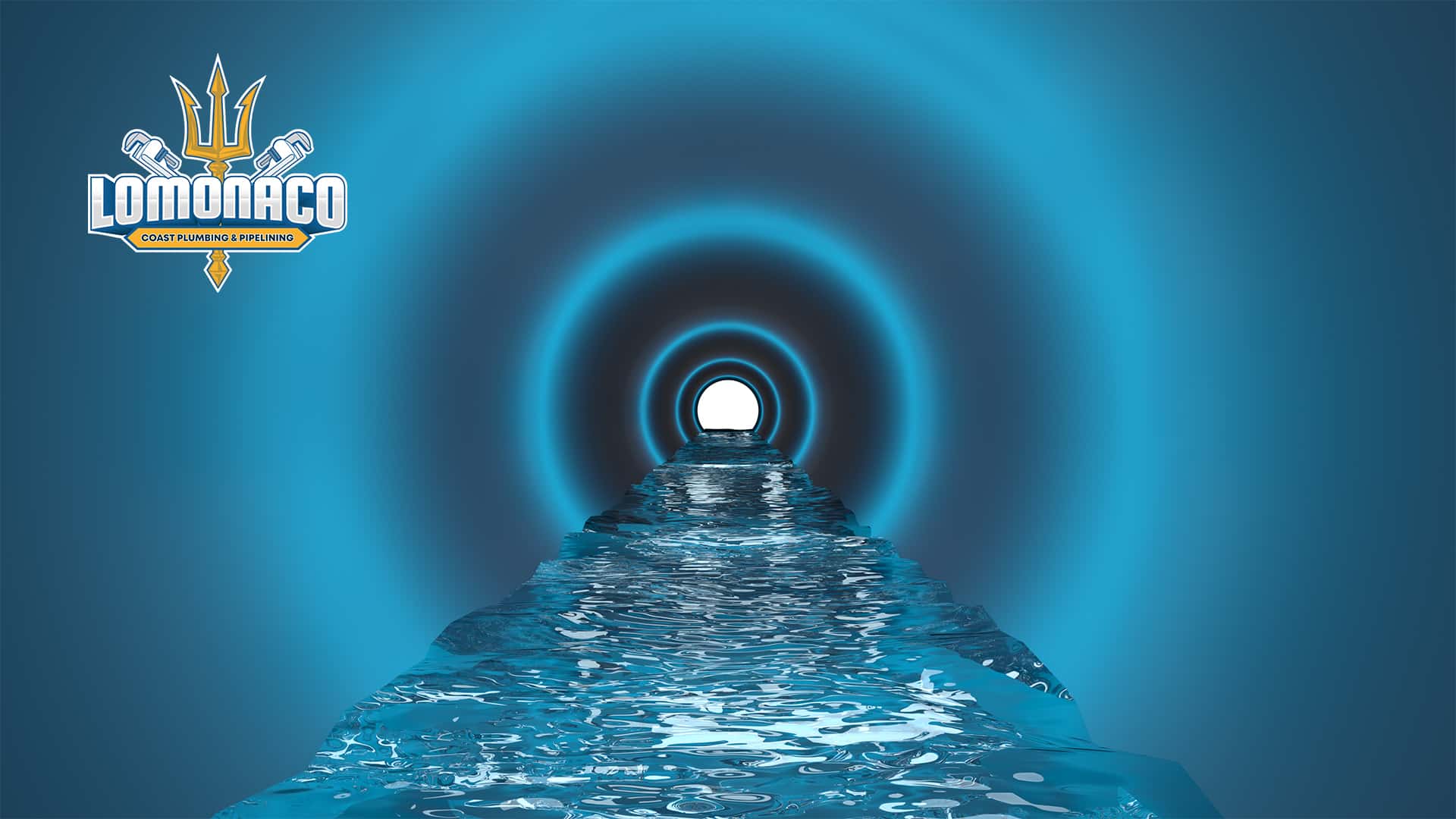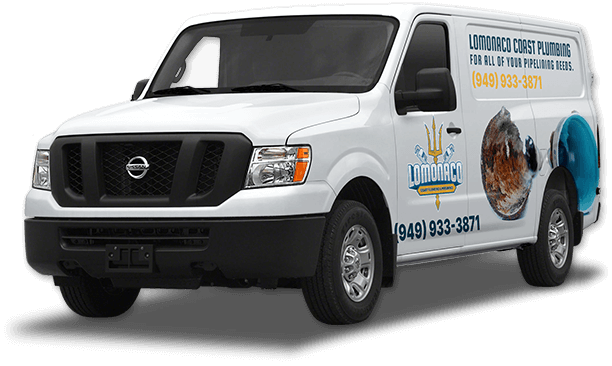 Let Our Team Address Your Plumbing Issue Right Away
Contact Lomonaco Coast Plumbing today to discover more about our services. Feel free to call our team or fill out the online form to schedule an appointment.