The No. 1 Plumbing and Pipe Lining Company in Newport Beach, CA
Lomonaco Coast Plumbing is the company to contact whenever you need the assistance of a plumber in Newport Beach, CA. Regardless of the size or complexity of the job, we'll do it efficiently and correctly. We keep the best interest of our clients in mind by offering accurate results and sensible solutions for both home and business owners in the local area.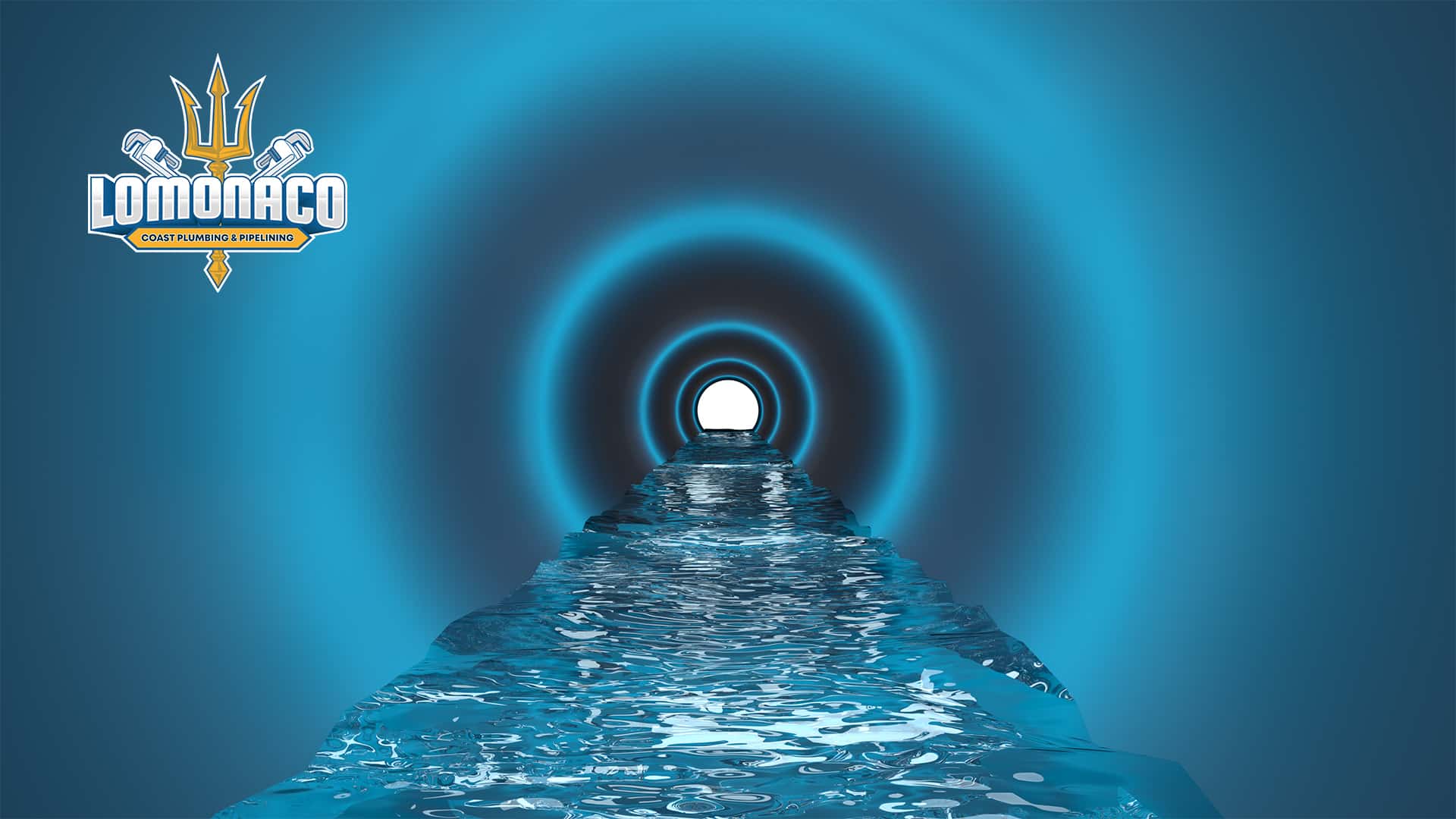 Our Services Are Without Peer in the Local Area
Work with Lomonaco Coast Plumbing and get the personalized attention you expect and deserve. Our team has extensive knowledge and experience in sewer, drain, and plumbing issues common within Newport Beach. We provide affordable, sensible solutions when our clients need:

Reasons to Choose Us
Our plumbing and pipe lining company in Newport Beach, CA, is renowned for our: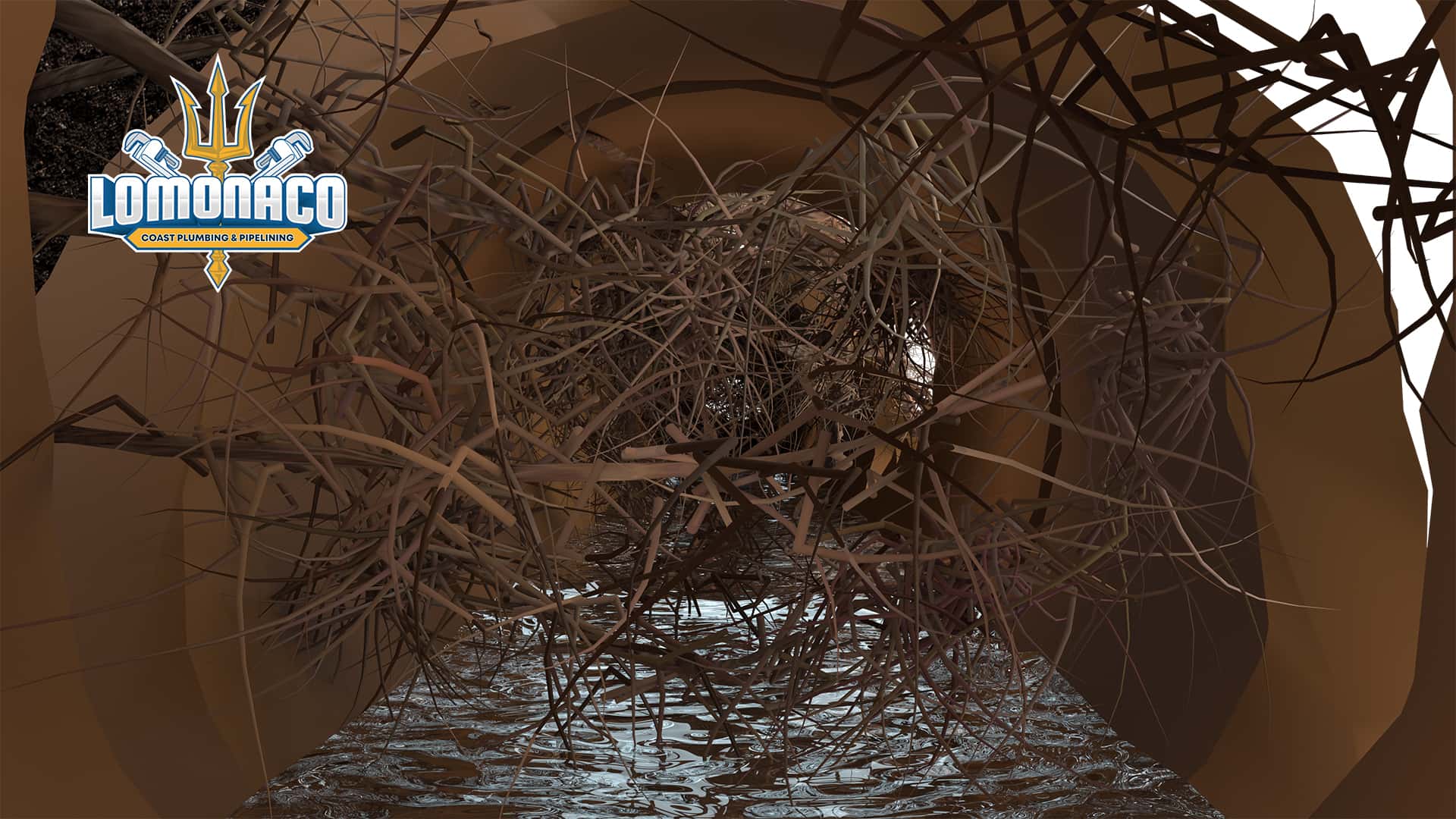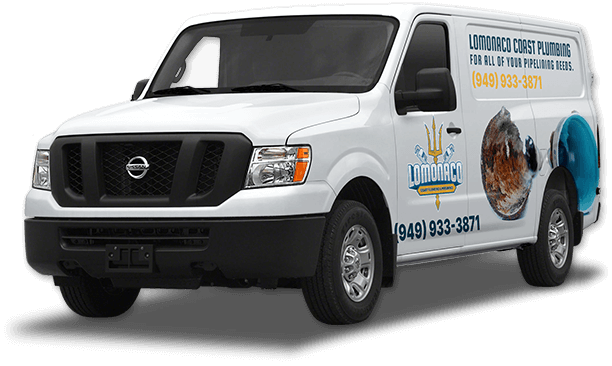 Get in Touch With Our Crew
Contact Lomonaco Coast Plumbing today to request service. Call us or fill out the form to schedule an appointment.