The Trusted Name for Picote Drain Cleaning
At Lomonaco Coast Plumbing & Pipelining, we recognize the importance of clean, properly functioning drains. Stubborn or large clogs, hard buildup, and deep clogs all benefit from our Picote drain cleaning services. We provide cost-effective Picote drain cleaning to home and business owners throughout these areas:
When Do We Recommend Picote Drain Cleaning?
When you contact us about slow, clogged, or foul-smelling drains, we will perform a video inspection. After observing the interior of your pipe, we recommend Picote drain cleaning or pipe descaling for clogs caused by mineral scale or other hard debris.
We also recommended Pico drain cleaning for tree root removal and polishing offsets in pipes. If your pipes need coating or lining, we conduct Picote cleaning to prepare them for insertion of the liner.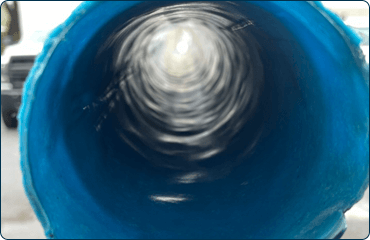 What to Expect from the Cleaning Service
To perform Picote drain cleaning, we deploy the milling equipment through the sewer line's existing access point. We attach a cleaning tool to the machine. Our crew uses different tools for clay, cast iron, concrete and plastic pipes. The cleaning tool rotates and scours the interior walls of the pipe. The process creates about as much sound like a lawnmower. You can remain in your home or business. Picote cleaning takes about two hours to complete.
Main Advantages of Picote Drain Cleaning
A professional Picote drain cleaning offers many advantages for your residential or commercial plumbing system, including:

Why Work With Our Team
Our team provides prompt, reliable Picote pipe cleaning servicecs. We can guarantee your satisfactin and get the work done right the first time. We also offer: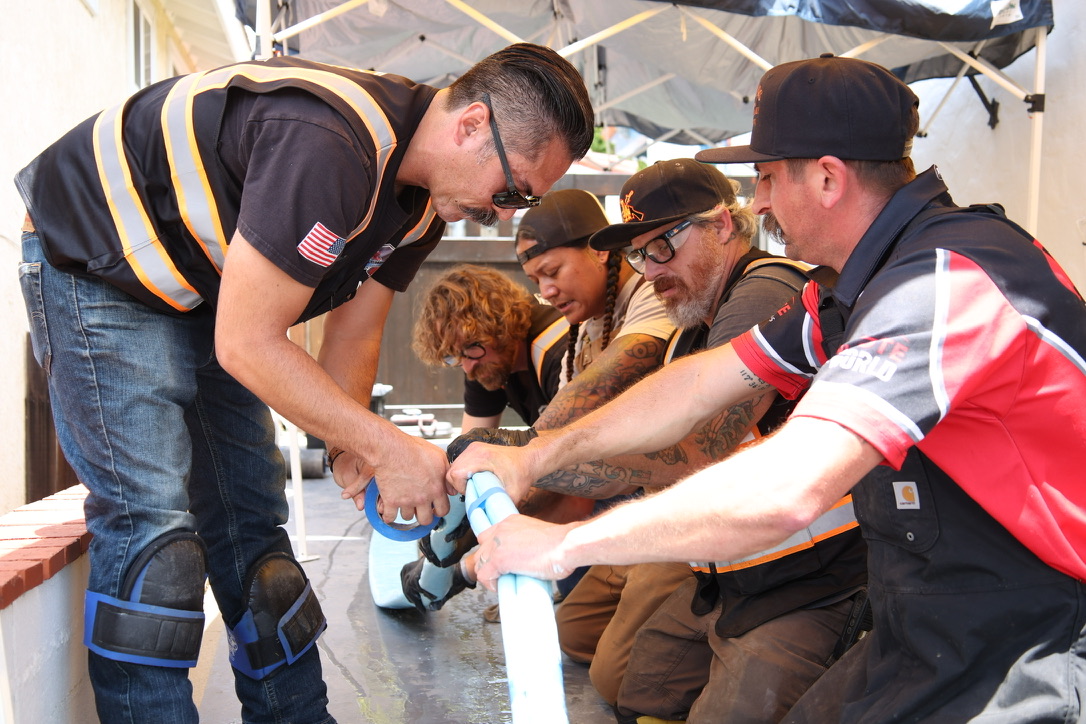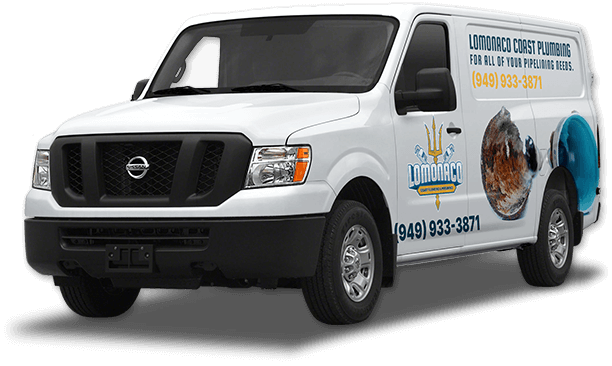 Contact Lomonaco Coast Plumbing & Pipelining
As a member of the Chamber of Commerce, we serve all home and business owners in need of thorough drain cleaning services. Our BBB accreditation, upfront pricing, and on-time arrival make us the right choice for Picote drain cleaning services. For more information or to schedule an appointment, get in touch with Lomonaco Coast Plumbing & Pipelining today.