Professional Drain Snaking in San Clemente, CA, and Nearby Areas
When your kitchen, bathroom, laundry room, or sewer drain gets clogged, everything you do grinds to a halt. At Lomonaco Coast Plumbing & Pipelining, we offer drain snaking in San Clemente, CA, and nearby areas to clear out all types of clogs from residential and commercial plumbing systems. Our local family-owned company offers a quick response time and thorough work so that you can get back to doing what you need to do.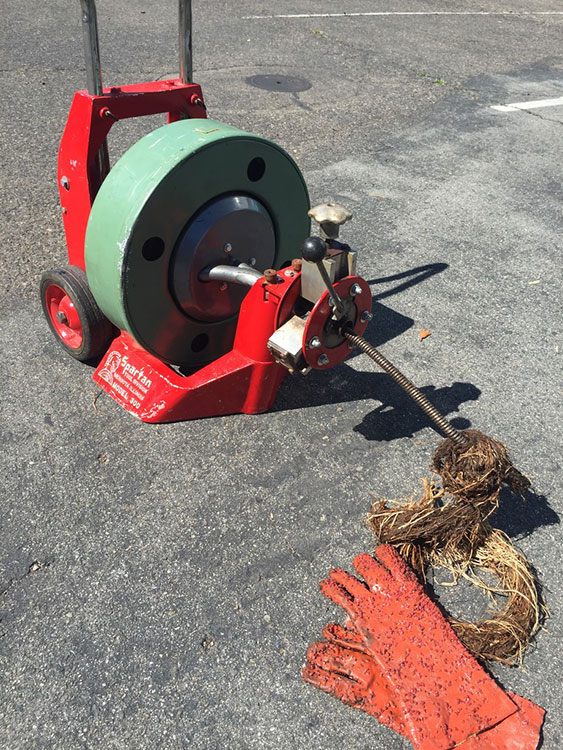 Common Causes of Clogs
Everyday use and accidents lead to clogged drains. Improper use of a sink or drain may also result in clogs. Among the most common causes of drain clogs are:
Understanding Drain Snaking
Drain snaking involves inserting a thin and flexible auger into the sewer line clean-out or plumbing fixture's drain opening. Our trustworthy plumbers slowly crank the auger, which has a helical coil at the end. The coil scours the interior walls of the drain pipe and pushes debris through the drain. With each twist of the auger, it also scrapes off grease, soap scum, oil, and other sticky residues that trap debris and cause odors. We recommend drain snaking for persistent and recurring clogs that you can't clear on your own with a plunger. We offer this and other drain cleaning services in: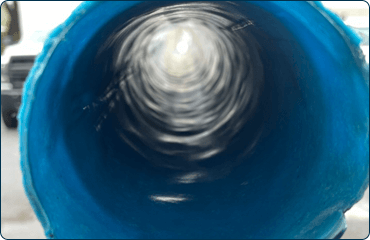 Advantages of Professional Cleaning
Our licensed and insured technicians safely remove stubborn clogs without damaging your plumbing fixtures or pipes. Snaking doesn't require chemicals, which makes it safe for your plumbing and the environment. Working with our drain cleaning company eliminates sewage odors, increases the rate of water flow, helps you maintain cleanliness, and prevents backups and floods.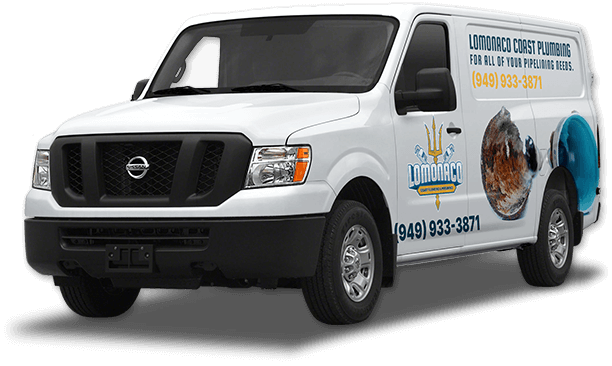 Entrust Your Clogged Drain to Our Experts
At Lomonaco Coast Plumbing & Pipelining, our crew provides prompt drain cleaning service you can count on day and night, including weekends and holidays. Our 12 years of experience, BBB accreditation, and membership in the Chamber of Commerce demonstrate our commitment to your satisfaction. For more information on our drain cleaning services or to schedule an appointment, contact us today.