we specialize in
nuflow trenchless pipe lining
A typical home or business pipe system lasts for about 50 years. Environmental factors, lack of maintenance, and improper use affect the lifespan of pipes, especially sewer laterals and mains. At Lomonaco Coast Plumbing & Pipelining, we offer NuFlow trenchless pipelining services and trenchless pipe repair in San Clemente, CA, and nearby areas to fully restore malfunctioning and damaged sewer pipes. We provide these and other solutions to clients in: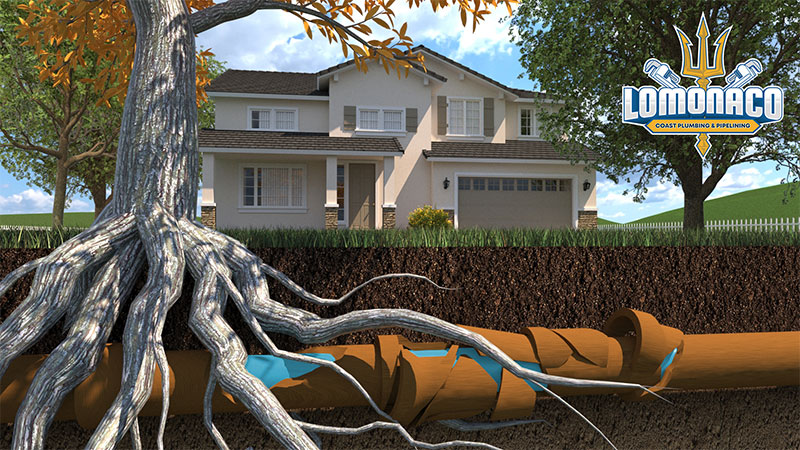 what is trenchless pipelining?
Trenchless pipe lining facilitates the repair and rehabilitation of damaged pipes without extensive excavation. We use one or two existing access points to the pipe, such as a manhole or clean-out opening. Our crew deploys the pulling unit, and within a few hours, you have a new pipe that optimizes water flow, eliminates foul odors, and prevents leak and backups.
issues we address
With NuFlow trenchless sewer repair solutions, we address the most common problems in residential and commercial sewer lines. This pipe lining process fixes: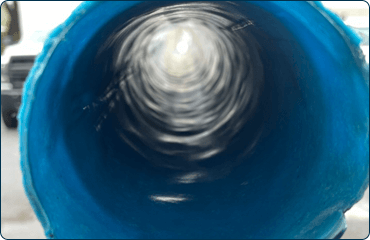 advantage of nuflow technology
NuFlow trenchless pipe replacement and restoration allows us to repair your pipe with minimal disruption to your daily activities. As we don't have to dig a trench, you won't have to deal with repairing your landscaping, driveway, or sidewalk. NuFlow restoration works on clay, cast iron, concrete, plastic, copper, and steel pipes. The new pulled-in pipe features a lifespan of at least 50 years.

main reasons to work with us
Our team gets the job done right the first time. We update you throughout the trenchless sewer repair project, and we check in afterward to ensure your satisfaction with our work. As a family-owned and operated business, we offer: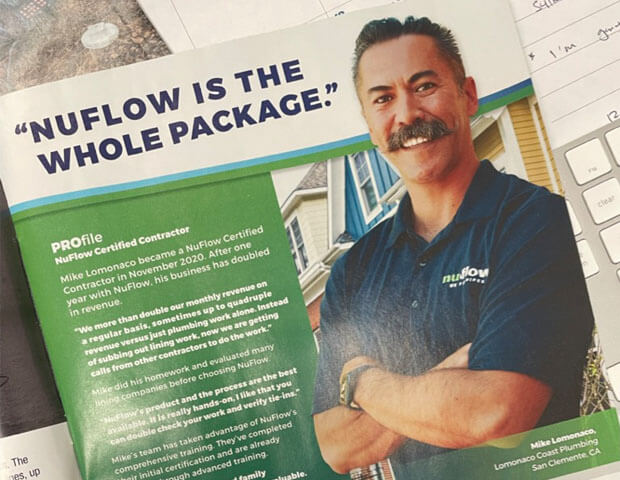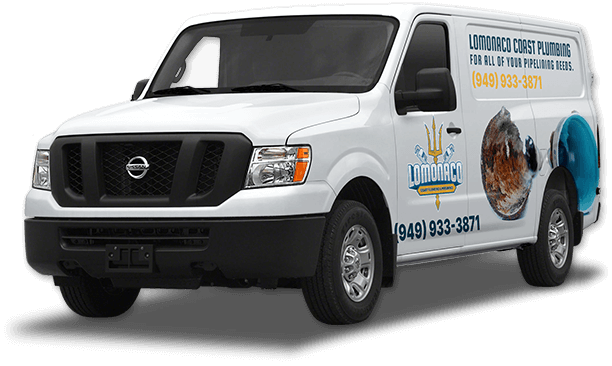 schedule a pipe lining service today
Lomonaco Coast Plumbing & Pipelining proudly serves all home and business owners in the local area. Our on-time arrival and efficient trenchless technology ensure prompt project completion. For more information about NuFlow trenchless pipelining or to schedule an appointment, reach out to our team today.