Environmentally friendly hydro jetting in san clemente, CA, and Nearby Areas
Foul odors, slow drains, and sewage backups can happen in any home or business. We offer hydro jetting in San Clemente, CA, and nearby areas as a fast, cost-effective solution to resolve all types of clogs in sewer laterals and mains. At Lomonaco Coast Plumbing & Pipelining, we have 12 years of experience with this heavy-duty method of pipe cleaning.
Hydrojetting uses a high-pressure stream of water to push through debris in your sewer line. We use US Jettings top-of-the-line 4018 Trailer Hydrojetter. Hydro jetting roots clears mineral scale, solid waste, objects, biofilm, and grease from sewer mains and laterals. The process takes less than two hours, and it doesn't require chemicals, blades, or digging. We offer this service in: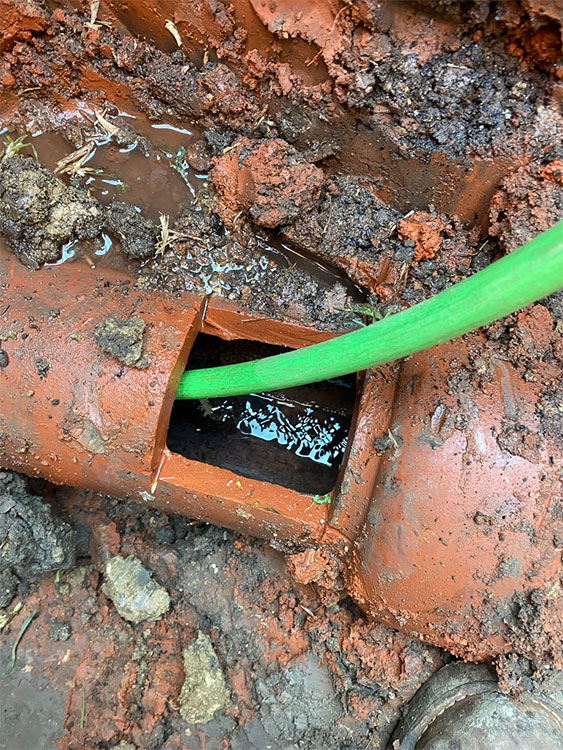 Pipe Issues That Require Hydrojetting
Many types of pipe issues benefit from the hydrojetting process. We offer hydrojetting for residential and commercial pipes with multiple bends and complex configurations. After we perform a video inspection, our technicians may recommend sewer jetting if your pipe has any of the following issues:

Benefits of hydrojetting
Pipe jetting only uses pressurized water. With no chemicals, blades, or heavy equipment, this process protects your pipes and the environment. It works on all types of pipes, including those made from cast iron, steel, concrete, clay, plastic, copper, and Orangeburg. Hydrojetting's benefits also include: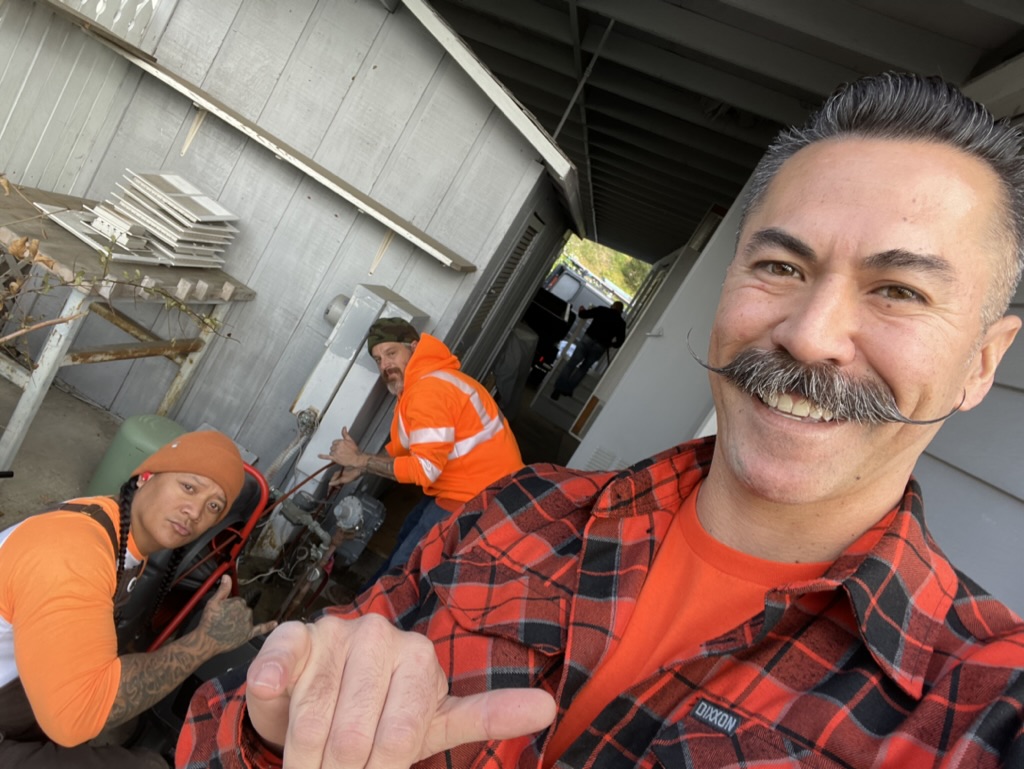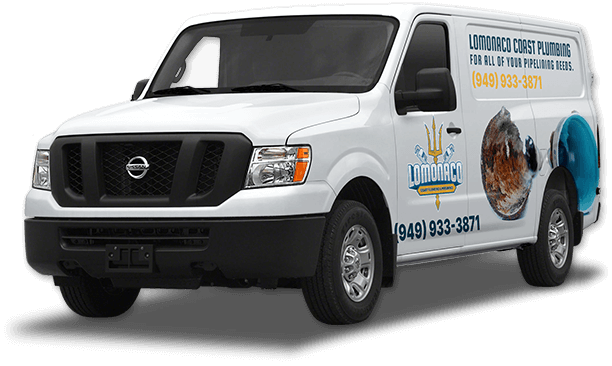 Contact Lomonaco Coast Plumbing & Pipelining
As a family-owned and locally-operated business, we look forward to providing you with cost-effective hydrojetting services. Our licensed and insured technicians get the job done right the first time. Our rapid response time, BBB accreditation, and membership in the Chamber of Commerce provide you with peace of mind. For more information or to schedule hydrojetting for your sewer line, contact Lomonaco Coast Plumbing & Pipelining today.