The Expert Plumbing and Pipe Lining Company in San Juan Capistrano, CA
When searching for a skilled, reliable, and professional trenchless contractor or plumber in San Juan Capistrano, CA, contact Lomonaco Coast Plumbing. We get the job done quickly and to the highest industry standards. We tailor our sewer and drain services to suit your needs and budget, and we'll ensure you always receive the best service. Allow us to take care of your commercial or residential plumbing problems as soon as they arise to restore your comfort.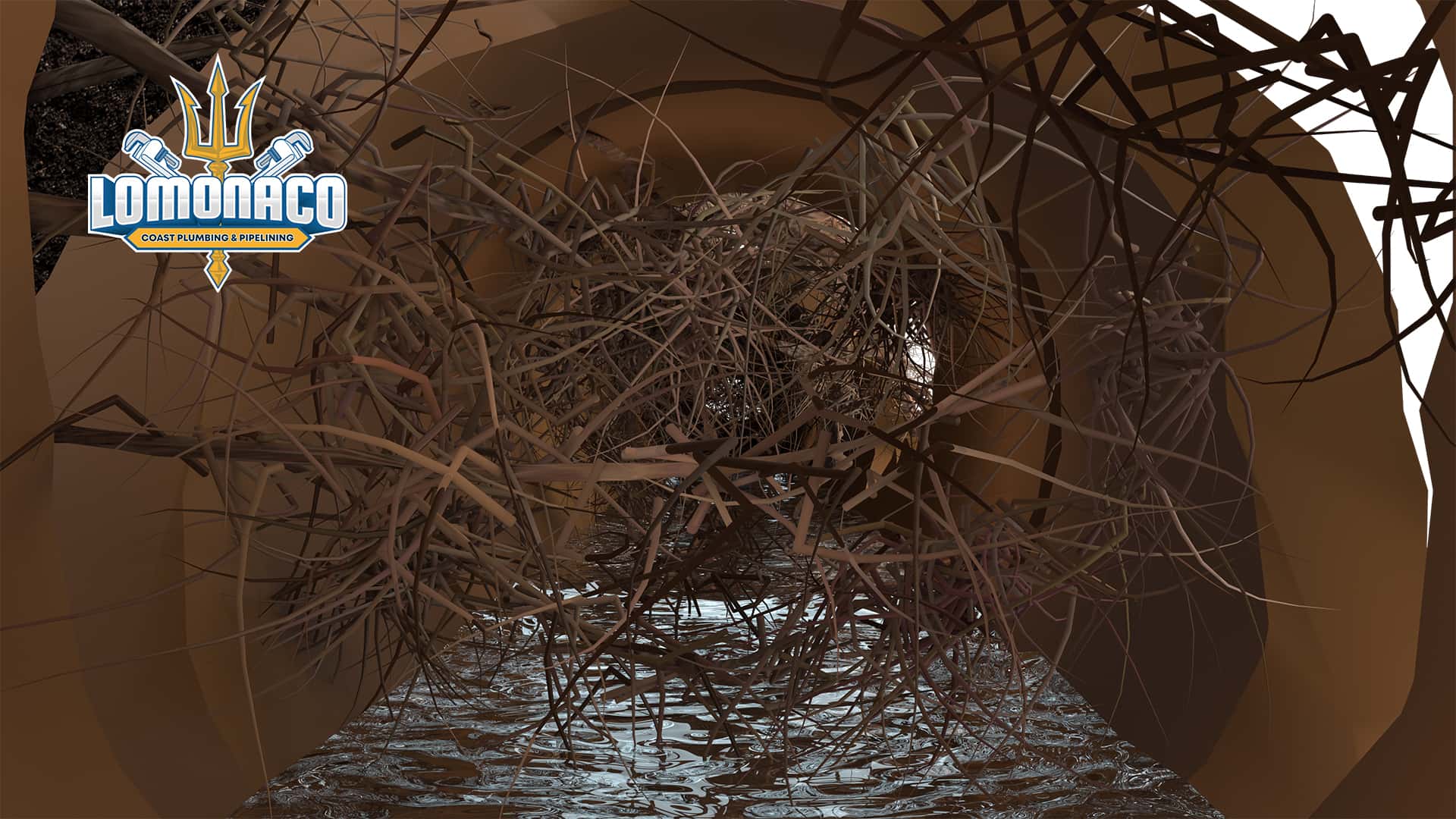 As the leading plumbing and pipe lining company in San Juan Capistrano, CA, we give our clients total peace of mind. Whether you need sewer repair or help with your sluggish drains, we're here for you. We know how to tackle even the most challenging sewer and drain line issues and will always give you an upfront cost. Trust our technicians with:

Why Choose Us for Trenchless and Plumbing Service Needs
Our crew is sure to provide you with: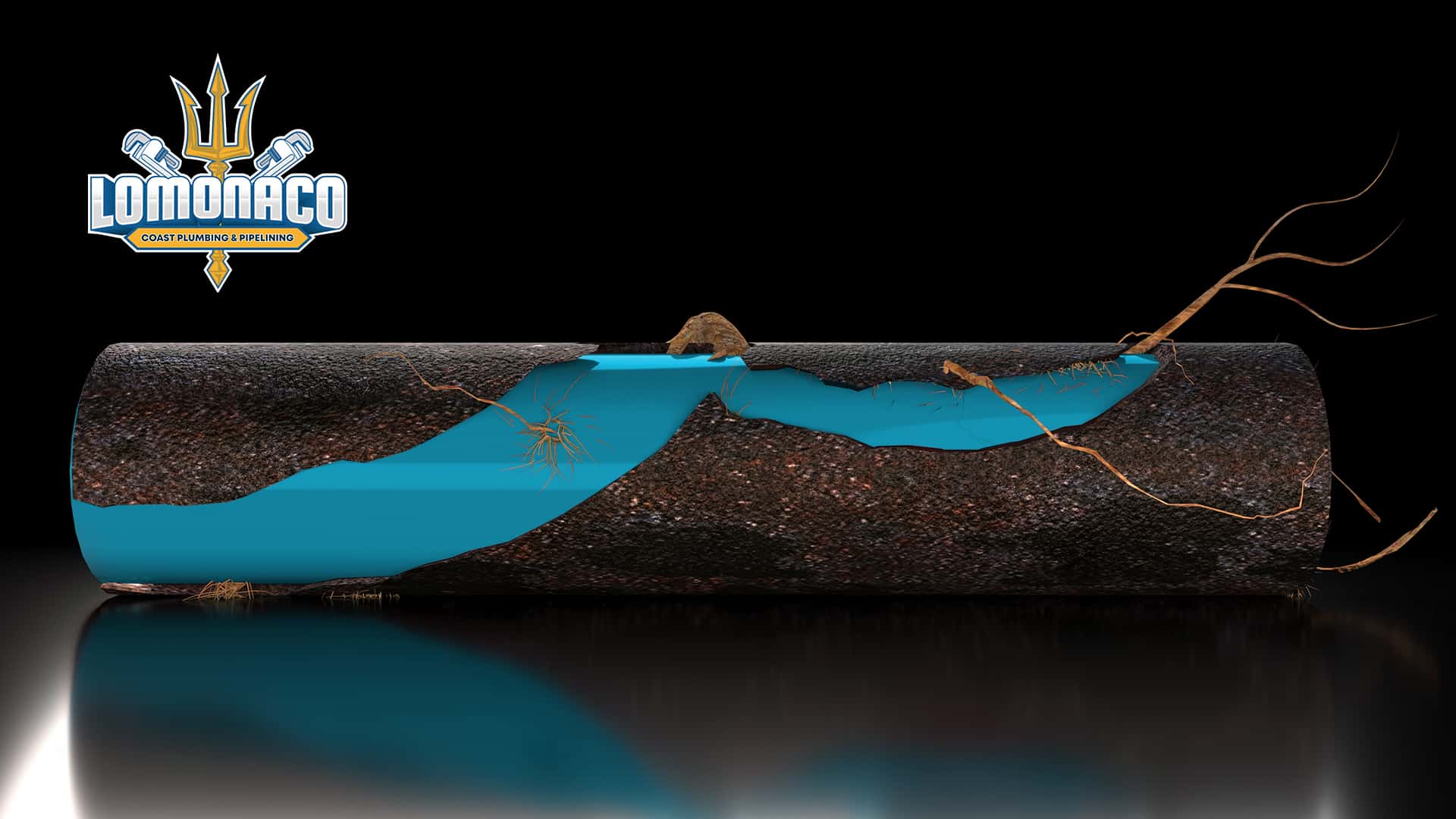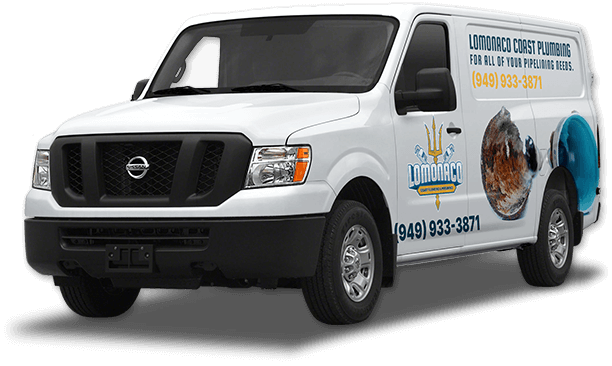 Reach Out to Our Local Team
Contact Lomonaco Coast Plumbing today for more details about our services. You may also call our team or fill out the form to schedule your appointment.