Top-Notch Plumbing Services from Lomonaco Coast Plumbing & Pipelining
From drippy faucets to complete bathroom remodels, our team at Lomonaco Coast Plumbing & Pipelining handles all of the plumbing services you'll ever need for your home or business. Our punctual plumbers and technicians aim to please with upfront pricing, thorough work, and attention to detail. Our range of plumbing services makes us the right choice for your home or business.
Why Plumbing Services Should Be Left to Professionals
A small plumbing issue can quickly turn into a catastrophe if left in the wrong hands. Our licensed and insured plumbers have the right skills, equipment, and knowledge to correctly handle every plumbing problem. Hire our professional plumbers to: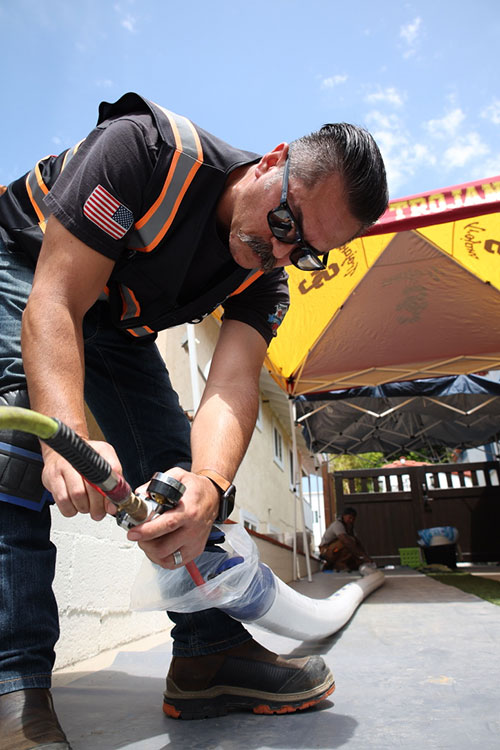 The Main Plumbing Services We Offer
We provide a full range of residential and commercial plumbing services in the local area. Feel free to consult us when you need: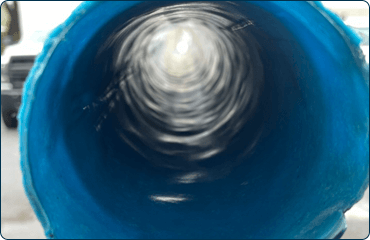 advantage of nuflow technology
NuFlow trenchless pipe restoration allows us to repair your pipe with minimal disruption to your daily activities. As we don't have to dig a trench, you won't have to deal with repairing your landscaping, driveway, or sidewalk. NuFlow restoration works on clay, cast iron, concrete, plastic, copper, and steel pipes. The new pulled-in pipe features a lifespan of at least 50 years.

We offer these and more in these areas we serve: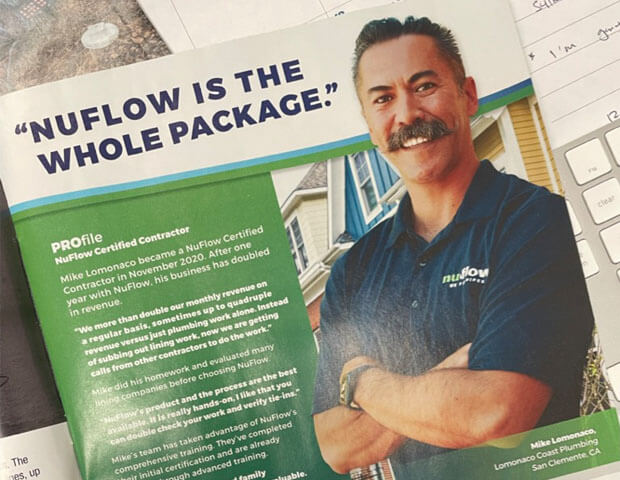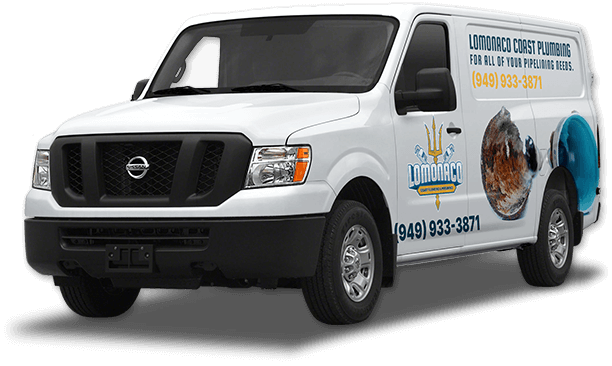 Entrust Your Plumbing Needs to the Experts
Let us handle your plumbing maintenance, repairs, and installations. Our trustworthy plumbers and technicians get the job done right the first time and ensure your complete satisfaction. To schedule any of our plumbing services, reach out to us at Lomonaco Coast Plumbing & Pipelining today.