From trenchless pipe lining to PEX repiping, Lomonaco Coast Plumbing & Pipelining has been providing the best solutions to our residential and commercial clients in San Clemente, CA, and the other areas we serve. For over 12 years, our family-owned and -operated team of licensed and insured technicians has been addressing the needs of our local clientele. We use the best supplies and equipment available, including NuFlow's trenchless technologies, to complement our vast industry experience and know-how.
Here is a look at some of the projects we have taken on over the years so that you can gain a better idea of how efficient and effective we are in everything we do. Feel free to contact us to schedule a consultation!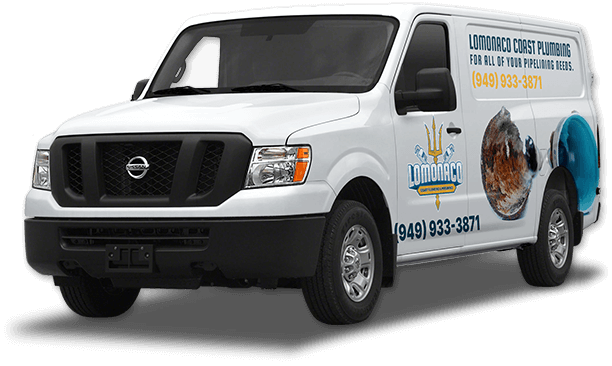 schedule a pipe lining service today
Lomonaco Coast Plumbing & Pipelining proudly serves all home and business owners in the local area. Our on-time arrival and efficient trenchless technology ensure prompt project completion. For more information about NuFlow trenchless pipelining or to schedule an appointment, reach out to our team today.